Click the logo to see more menu plans!
NOTE: All my meal plans are wheat free, gluten free, contain mostly "
clean
" ingredients,
are 1400 calories or less, and have less than 100g carbs.
BREAKFAST
Baked Oatmeal with Berries (
recipe
)
(I plan to spurgle on this one or two days. The other days I'll just have fruit.)
Plus the usual suspects - eggs, breakfast meat, etc.
LUNCHES
I really like to make meatballs for my lunches. I whip up a couple batches on the weekend and portion them out and freeze them. Then in the morning all I have to do is grab one of the containers and toss it in my lunch bag. By the time I go on lunch break at work, it's thawed and ready to warm up in the microwave for a minute or so. Add raw veggies or a salad, and some fruit, and it's a yummy easy lunch.
Here are the 'ball recipes I am trying this week:
Mexican Chicken Meatballs (
recipe
)
(Use gluten free breadcrumbs, rice, or quinoa to make it wheat/gluten free.)
Ricotta Cheese Meatballs (
recipe
)
(No breadcrumbs so it's already wheat/gluten free.)


DINNERS
MONDAY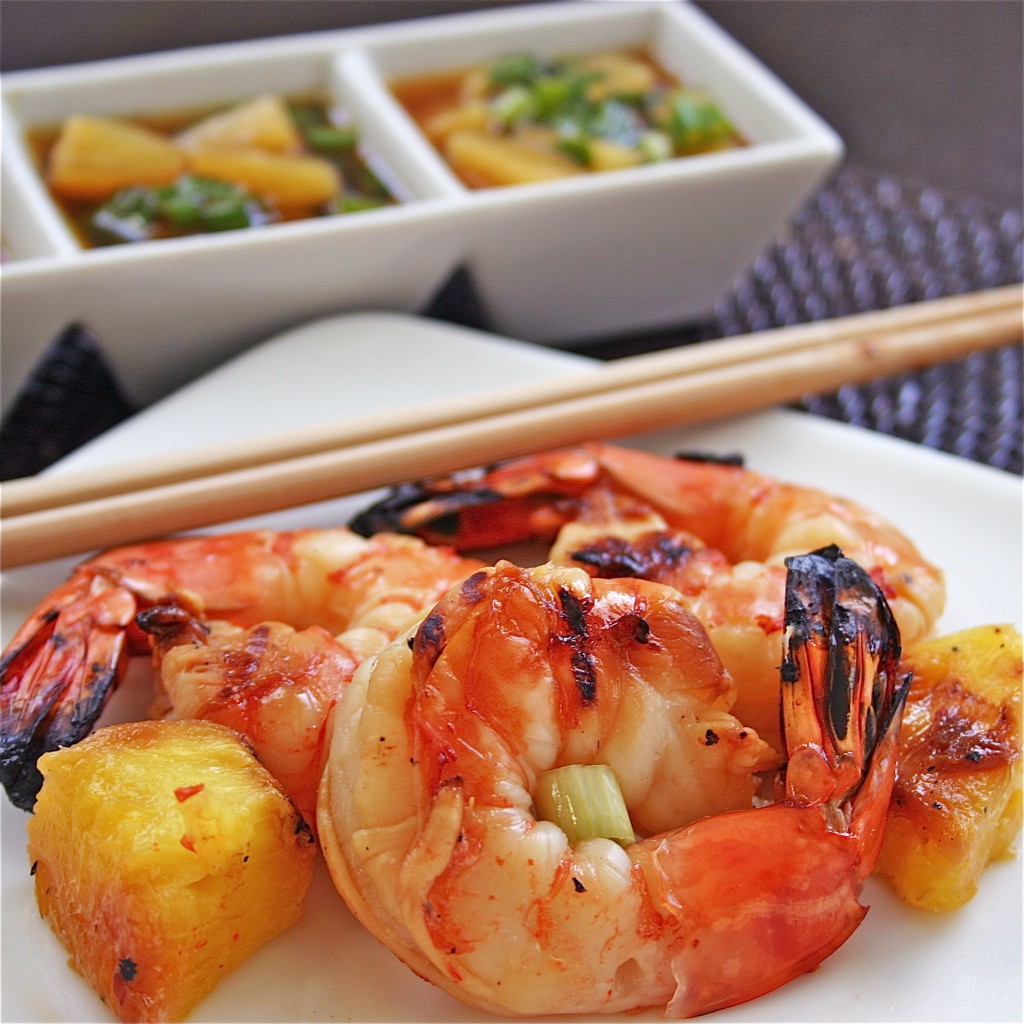 Pineapple Teriyaki Shrimp (
recipe
)
TUESDAY
Easy Cheesy Chili Chicken (
recipe
)
Steamed broccoli
WEDNESDAY & THURSDAY
I have to work Job 2 in the evening, where breaks are short if they happen at all.
I need something quick and easy, so dinner will probably be
grilled chicken breasts (that I can eat cold) and raw veggies.
FRIDAY
Parmesan-Ranch Breaded Pork Chops (
recipe
)
(It's breaded with pork rinds so it's low carb and gluten free.)
Roasted green beans
SATURDAY
Lemon-Garlic-Thyme Chicken Drumsticks (
recipe
)
Mashed Cauliflower with Garlic and Parmesan (
recipe
)
Roasted asparagus