Inspired by Friday Favorites at Iowa Girl Eats, the NOVUS ADORES posts
will chronicle things I'm currently diggin' on - food, fashion, books, music, etc.
MIXED UP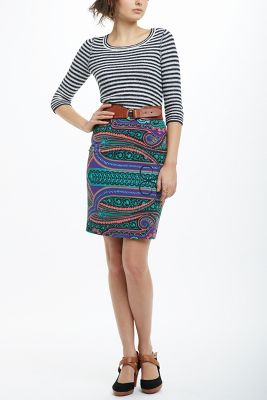 I'm totally falling in love with the fashion concept of mixing prints.
So bold. So edgy. So artsy.
THINK ABOUT IT
This is such an important truth to
understand when embarking on a wellness journey.
It's not just about losing pounds. It's about becoming an entirely new person.
UNSHACKLED


CRUNCHY CRUSH
Pistachios. I'm kinna obsessed.